RU Makers
Rutgers Makers is a student-run organization, operating alongside the Rutgers Makerspace on Livingston Campus. We host weekly events to teach students how to use the Makerspace equipment. Some of the Makerspace's equipments include 3D printers, a laser-cutting machine, electronics, and wood-working equipment. Our meetings are a great opportunity for you to meet like-minded, passionate people with different skill-sets and backgrounds. By providing resources to creative, dedicated people, we hope to further Rutgers' competitive stance in events nationwide.

Solar Car Club
The Rutgers Solar Car Team is a student-led engineering team with an ambitious goal of competing in the upcoming American Solar Challenge. We are seeking donations, tooling, and new members towards pursuing our goal of establishing a renowned organization with hands on experience in the renewable energy and electric vehicle market.
Want to learn? Vist Website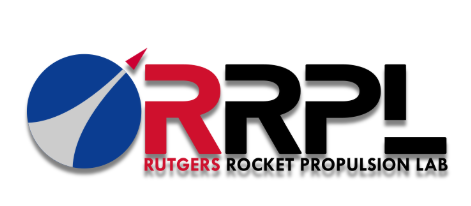 Rocket Propulsion Lab
AIAA Rutgers Rocket Propulsion Laboratory (Rutgers RPL) is committed to enabling space exploration for college students. Rutgers RPL designs and manufactures rockets in central New Jersey while launching in the Tri-State area. Join us on our trip to launching into space!