3D Printing Design Workshop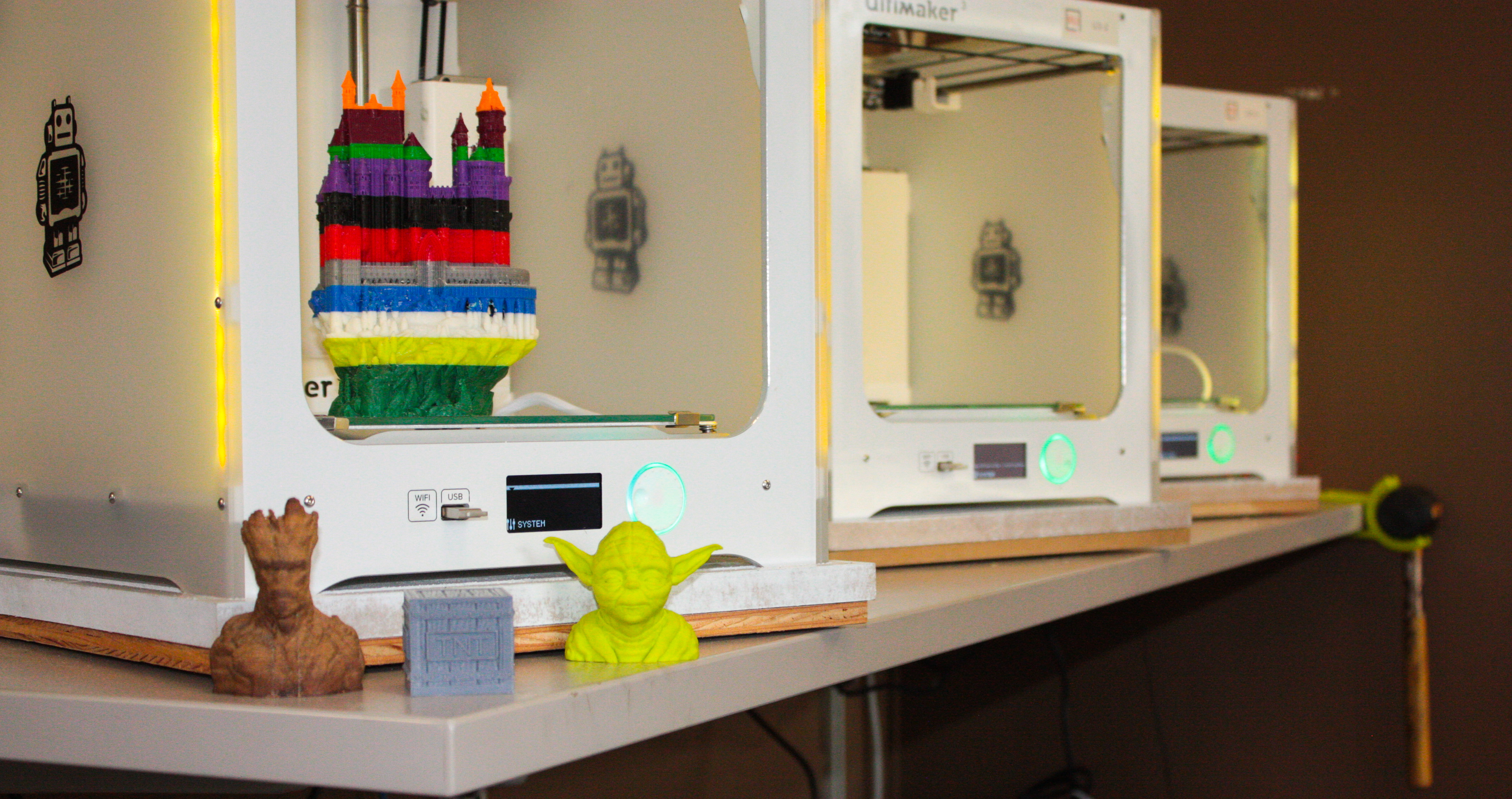 In this online workshop, you will learn the basics of 3D CAD design through reading content, watching videos, and then creating a 3D print file from what you have learned.
Partnership Programs and Workshops
Makerspace
Kids Camp
Program Offered by CMSCE
Come hack an off the shelf R/C car and make it autonomous. Campers will design body modifications using CAD programs leveraging 3D printers and laser cutters. They will also assemble and configure electronics (Raspberry PI 3 B+ and microcontroller) needed to train their vehicles by the end of camp. Students will have a trainable autonomous R/C vehicle that they can continue to train upon completion of the camp.
Teacher Programs & Workshops
Program Offered by CMSCE
This intensive 4-day camp will provide the foundation for teachers to create an autonomous R/C vehicle lab. Teachers will learn how to modify off the shelf R/C vehicles, leverage Makerspace tools, and software, and configure electronics. We will also cover the fundamentals of machine learning and employ it in teaching the vehicles how to drive.
Graduate Certificate in Maker Education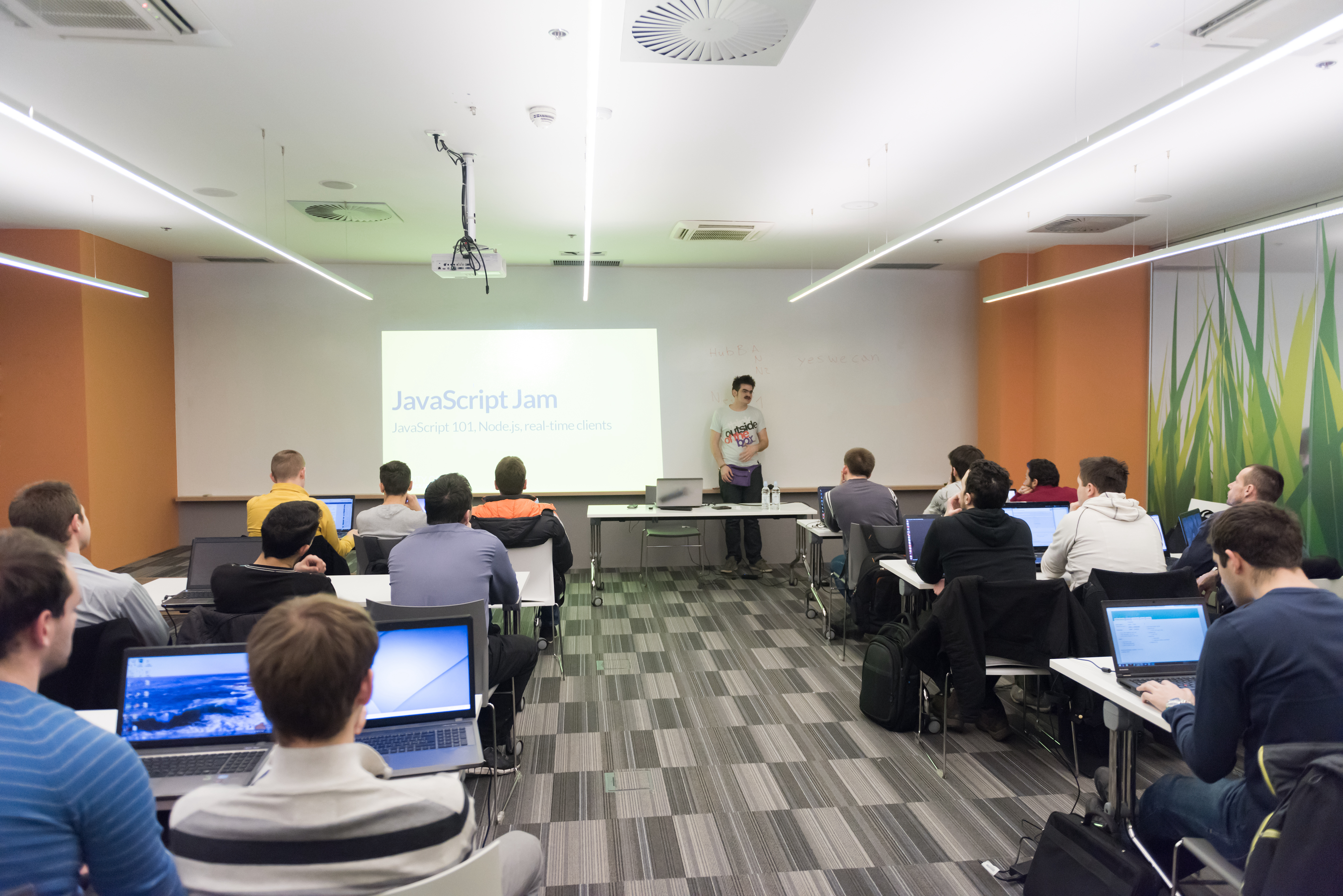 Program Offered by CMSCE
This state-approved certificate program is designed to enable educators to create and run a makerspace, become proficient in maker-based projects, and explore maker-centered pedagogy for STEM-rich learning. This unique graduate certificate program is perfect for K-12 educators, librarians, media specialists, woodshop teachers, college educators, tech enthusiasts and those specializing in STEM or STEAM.